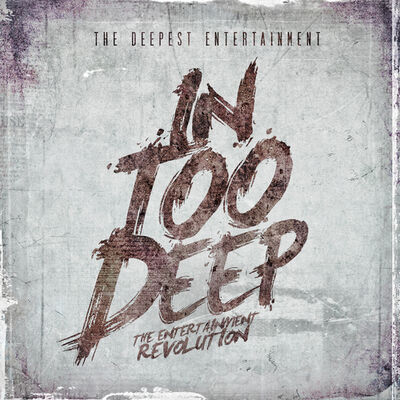 The Deepest EntertainmentEdit
In Too Deep

Edit
Tracks 9, 10, 16, 17, 19, 20, 21 Produced and Mixed by D1
Vocal appearances on tracks 9, 11, 16, 19
Album Features
Edit
Young Wise, Demari, Kalifornia Perry, Scrape, Mike AZ, Mal V, Mo' Bixsby, L Jaay, G.C. Da Biz, Mook Da Star, Mz. Gotti, B.A.
http://www.datpiff.com/-In-Too-Deep-mixtape.403537.html
Released October 5th, 2012
Ad blocker interference detected!
Wikia is a free-to-use site that makes money from advertising. We have a modified experience for viewers using ad blockers

Wikia is not accessible if you've made further modifications. Remove the custom ad blocker rule(s) and the page will load as expected.